High Quality Service
We can move your heavy items and even assemble your furniture!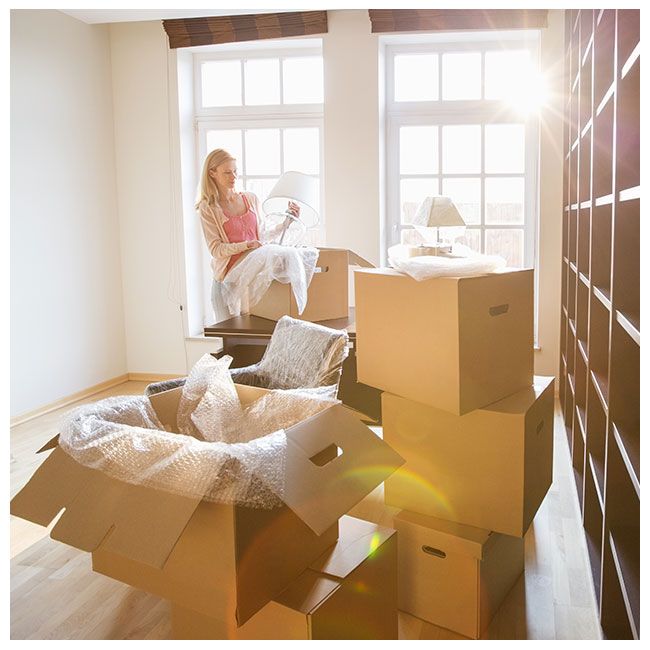 Welcome to Pro Movers
Moving should be an exciting time. While one door is closing, another new, exciting door is swinging wide open. Let the expert movers at Pro Movers LLC do all the heavy lifting and safely carry all of your belongings through that new front door of yours. Providing residents of Northern and Central Colorado with professional moving services, our team is here to make moving as easy as possible.
Why Choose Us?
Backed by years of experience, Pro Movers LLC has the know-how to make moving simple. Moving takes muscles, but it also takes strategy and efficiency. Our team uses their brains and their brawn to expertly transport your belongings safely and quickly from one location to another. We promise to treat your belongings as if they were our own, and we'll leave your home in the same condition as we found it — plus or minus all those boxes, of course.