Your Top Rated Local Loveland Moving Company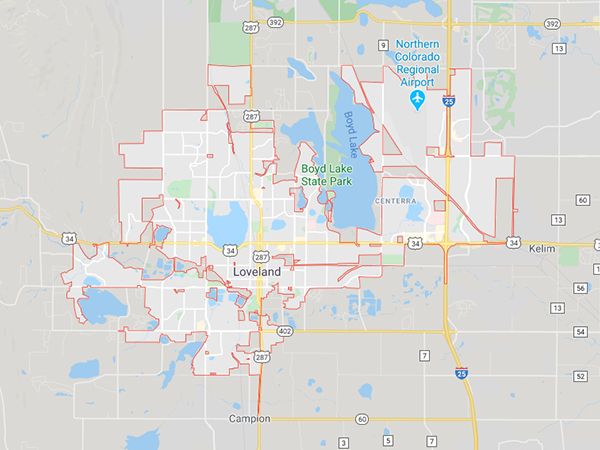 Pro Movers LLC is pleased to provide residents of Loveland, Colorado and the surrounding communities with expert, local moving services. Our moving solutions range from organizing and packing to moving and assembling furniture. When it's time to move from one Loveland location to another, our team is here to help.
Our team has years of experience in the industry and we're known for our punctuality, trustworthiness, and efficiency. Our movers are skilled and well-equipped to handle all of your moving needs. We're here to make moving easier for you. That's why we work hard to ensure we fit together every piece of the puzzle you need us to.
Whether you need packing materials and professional help filling those boxes or you're just looking for muscle to get your stuff from one place to another, our team provides the quality assistance you're looking for. We're dedicated to offering honest work that helps members of our community.
To learn more about our local Loveland moving services, contact us today. We look forward to providing solutions that meet your needs.