Northern Colorado Residential Moving Services
10% Off Moving Services
Moving Doesn't Have to Be a Hassle
Moving somewhere new can be a highly exciting experience, but it's not without its frustrations. While it's great relocating to a new place and looking forward to new opportunities, the actual task of moving can be a major drag. Endless packing, heavy objects that you have to lug back and forth, the logistics of vehicle storage — the list goes on and on. Why not make things easier on yourself by calling professional movers? Here at Pro Movers, we provide quality residential moving services in Loveland, Longmont, and the surrounding areas.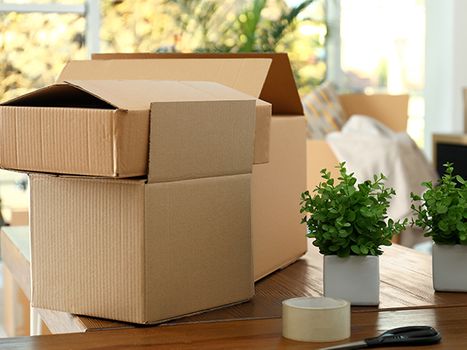 The Benefits of Professional Moving Services
Pack everything in one trip with our moving truck
We'll handle all the heavy objects
Faster and more efficient
More effective use of space
No need to rely on friends and family for moving help
Furniture assembly included
There are many reasons to call professional movers. For some people, moving is just a pain in the butt that they don't want to have to deal with by themselves, even if they're fully capable of handling it. There's nothing wrong with that! For others, moving might be too physically demanding. Don't break your back lifting heavy objects — call us instead!
Our team is trustworthy, punctual, efficient, and we're ready to make every single aspect of the move easier for you. We can provide packing services, and we can help move all of your stuff into the moving truck and back out into your new pad. We can also provide furniture assembly so that you can get your new place up to speed as soon as possible.
Wherever you're planning to move in Northern Colorado, you can't go wrong with Pro Movers LLC. Got questions about our residential moving services? Be sure to contact us today.
Our goal is to save you the stress of doing these things yourself.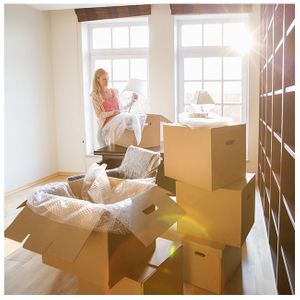 Our team has the experience, skill, and know-how to get the job done right. We are well-equipped and prepared to handle all of your moving needs. To learn more about our services and how we can serve you, contact us today. We'd be happy to discuss your specific needs.