Northern Colorado Commercial Moving Services
Fast, Efficient, and Professional
Moving from one house to another is one thing, but commercial moving is another beast entirely. Whether you're relocating your business to a new locale, opening up a new floor in your business center, or reinventing the space you're already in, you'll want help with all the heavy lifting. At Pro Movers, we're a leading commercial moving company in Northern Colorado, and we'll make sure your business is settled in ASAP.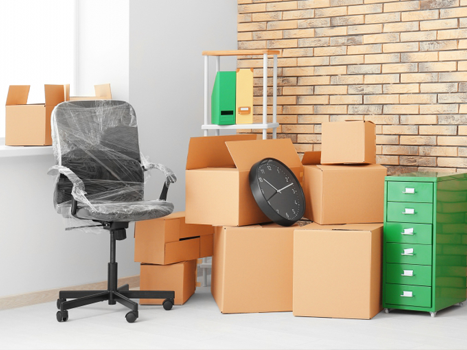 The Benefits of Professional Moving Services
Quick turnaround time — get your office running ASAP

Licensed and insured

Highly experienced

We provide moving equipment and transportation

Furniture assembly included

We take care of the heavy lifting
Have you ever had to move a hundred desks in a day? Move just three or four, and it feels like child's play. Move 10-15, and it starts to get a little exhausting. Keep going, and you're going to wish you had called the professionals.
Commercial moving can be a doozy of a job, and that's why it's absolutely essential to be well-prepared. You'll want strong workers who don't tire easily and are capable of heavy lifting. You'll want specialized equipment, such as dollies, to make the job more efficient. You'll want a team who is experienced, so you don't have to micromanage and stress about turnaround time. You'll need all these things and more, and at Pro Movers, we offer the whole package.
No commercial moving job is too hard for us. We've helped businesses all over the area, and we're willing to help you. With locations in Longmont and Loveland, we're prepared to travel just about anywhere in Northern Colorado to meet your commercial moving needs. Getting started is easy — all you have to do is contact us today!
Our goal is to save you the stress of doing these things yourself.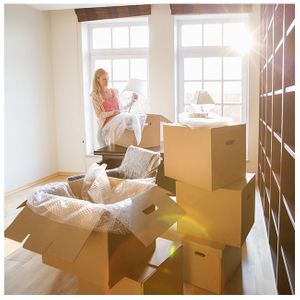 Our team has the experience, skill, and know-how to get the job done right. We are well-equipped and prepared to handle all of your moving needs. To learn more about our services and how we can serve you, contact us today. We'd be happy to discuss your specific needs.