Northern Colorado Student Moving Services
Don't Stress About Your Student Move
In some ways, you could argue that student moving is actually more difficult than a normal residential move. While students usually have a lot fewer things, they face challenges that aren't present in a lot of "normal" moves. For one, it's a first-time experience for many students, and they have a lot on their plate outside of the stresses of moving. Students quite often have to contend with tiny spaces or apartments multiple floors up. For these reasons and more, we can't overstate the usefulness of having a professional mover around to help.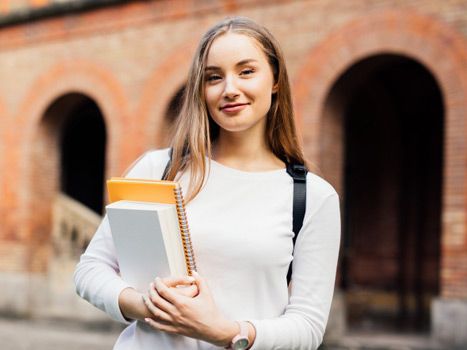 The Benefits of Pro Movers, LLC
Personnel and equipment to haul furniture up multiple levels

Fast, easy, and convenient

Furniture assembly

Competitive prices

A job done quickly

And much more
Here in Northern Colorado, we're not wanting for quality higher education. While CSU and CU Boulder are the most well-known schools in the area, there are plenty of more colleges that countless students from all over will be moving to. And while it may be easy for the average adult to dismiss a simple college move as child's play compared to the residential moves they've gone through, it's important to remember that this is a first-time experience for many students, and it can be incredibly stressful.
We're here to help. Whether you're a student who's moving in or out, or a parent who wants to see their child off with peace-of-mind, we'd be happy to assist with the transition. At Pro Movers LLC, we handle all the heavy lifting, which ensures a safe and timely moving experience, allowing students to focus their energy on the things that really matter, such as settling in, meeting new people, and getting acquainted with their school and schedule.
We make the job as easy as possible every step of the way. We provide trucks and transportation, knowing full well that many students have little more than a sedan to pack their things in. We'll handle all of their things at their discretion, and we'll assemble furniture so they don't have to spend their first few days in a barren dorm room or apartment. We make sure to offer rates that are competitive and affordable to our student movers, since we know that budget can be tight.
Whether you're in Denver, Boulder, Fort Collins, Greeley, or any of the other surrounding areas, you won't regret calling Pro Movers for help. Contact us today!
Our goal is to save you the stress of doing these things yourself.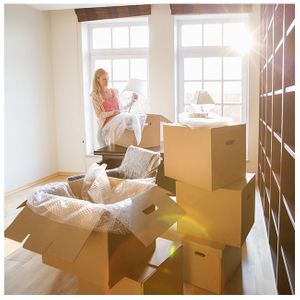 Our team has the experience, skill, and know-how to get the job done right. We are well-equipped and prepared to handle all of your moving needs. To learn more about our services and how we can serve you, contact us today. We'd be happy to discuss your specific needs.