Northern Colorado Packing and Moving Services
Packing Doesn't Have to Be Stressful
Here at Pro Movers, we've assisted in more moves than we can count. We've moved people from one house to another, we've helped entire offices to relocate, we've helped people move in and out of state, and much more. And between all the people we've helped to move, there's one commonality we quite often see — people hate packing. And can you blame them? For many, packing is the worst part of the move. We understand how much of a drag this experience can be, and we're here to help. If you want professional packers to assist with your next move, you've come to the right place.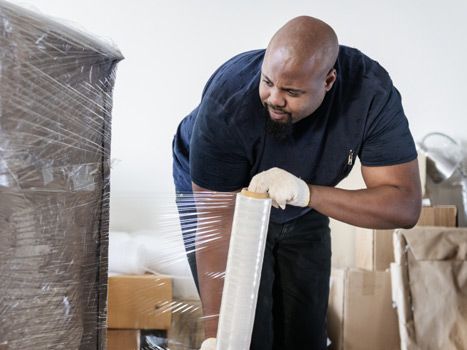 The Benefits of Pro Movers, LLC
We'll get your packing done in a day or less

We'll handle the heavy lifting

We can work under your direction, or using our own discretion — whatever is best for you.

We can bundle our packing services with moving services

We bring professionalism, timeliness, and efficiency to the job
A lot of aspects of moving are actually pretty exciting. It's interesting loading the truck and seeing your lived-in home slowly empty itself. It's exciting driving to your new destination, admiring the scenery on the way and planning out what you want to do when you arrive. It's exhilarating arriving at your new home and dreaming about how you'll decorate each room. But does anybody really enjoy packing? We know better than most that it's one of the most exhausting parts of the moving process, and that's why we're here to help.
One of the biggest problems with packing is that it's often a long, drawn-out experience that takes days or even weeks longer than it should. Additionally, people who don't have a lot of packing experience often pack in sub-optimal ways, resulting in damaged goods or an inefficient use of space. But as movers who have packed for more moving jobs than we can count, you can rest assured that we'll get the job done well.
Our packing services are meant to be as convenient as possible for you. We can work autonomously or under your direction, whichever you prefer. We can have an entire home packed up within a day, so you can continue with your move with as few obstructions as possible. Are you getting ready to move somewhere to or from Northern Colorado? Whether you're in Loveland, Fort Collins, Greeley, Boulder, Longmont, or any of the other surrounding areas, we can help. Contact us today!
Our goal is to save you the stress of doing these things yourself.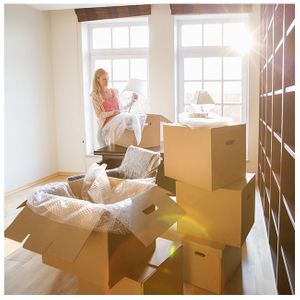 Our team has the experience, skill, and know-how to get the job done right. We are well-equipped and prepared to handle all of your moving needs. To learn more about our services and how we can serve you, contact us today. We'd be happy to discuss your specific needs.