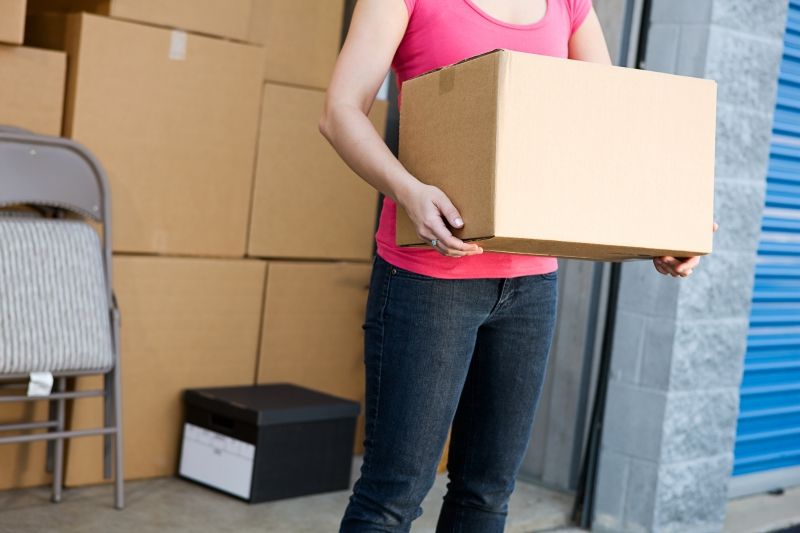 One Month Before
Reserve your moving company - Contact Pro Movers LLC as soon as you can to start arranging which moving services you require. Not only can we load and unload the moving truck(s) but we can also pack all your belongings for you.
Clean out all storage areas - Closets, attics, crawlspaces, basements, shacks, storage units, etc. Make sure to clear these spaces out so that you can properly take inventory of your belongings.
Purge unwanted stuff - As you're clearing out your storage spaces, sort out all the stuff you can live without and host a garage sale! It's a great way to make a bit of money to cover moving costs. Then, whatever doesn't sell you can give to charity. Doing this can significantly cut down on the amount of stuff to move and make unpacking much easier.
Change your official records - Now is a good time to make sure you have made proper arrangements for your children's school records as well as filling out a change of address form from the post office. You can also change your address online.
Change non-official records - It's important to create a list of all magazine subscriptions, online subscriptions, bank accounts, cell phone companies, insurance companies, and any other companies or clubs that you will need to contact to change your address in their records.
Make airline arrangements - If flying to your new home is necessary, make sure to purchase your airline tickets well in advance.