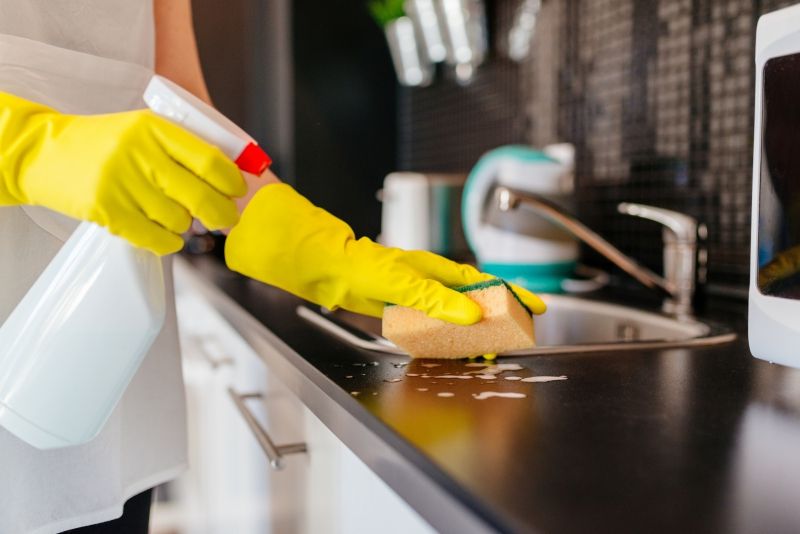 One Week Before
Finish packing - Don't save packing until the last minute! Of course, there are some objects that you will want to leave out until your last day, but anything that you can do without day-to-day should be in a box and ready to go.
Begin deep cleaning - When packing your boxes, be sure to stack them away from walls so that you are still able to scrub the baseboards and clean the walls. Clean each room thoroughly. If you are renting, this step is crucial to avoid any cleaning fees.
Begin repairs - It's likely that your buyer has paid for a home inspection. Be sure to fix any and all problems that you agreed would be taken care of.
Create a moving plan - Figure out where your pets and children will be during the move. If necessary, arrange for them to go to a friend or relative's home on the day of the move.
Arrange transportation - Make sure to arrange how you will get your vehicles, pets, and family members safely transported to your new home.