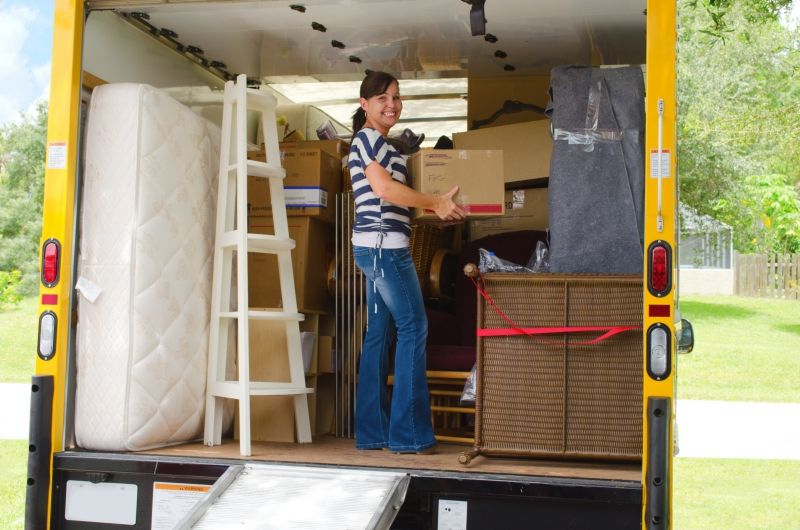 The Day of the Move
Pack your personal bags - Depending on how far away you are moving, it may be a while before you see your belongings again, so make sure you have everything you need to get by until you are able to unpack.
Be present for your moving company - It may not always be possible to be present on the day of the move, but it always helps things go more smoothly if you can make sure someone is at the home to let the movers into the home and answer any questions they may have. If this is not possible, make sure to let your moving company know this in advance to work out a plan.
Create safe pathways - When stacking boxes and preparing furniture, make sure that each room has a clear pathway to and from the moving truck. Keep these paths clear of debris, pets, and children. If there is snow outside, make sure to clear a path to prevent anyone from slipping and hurting themselves or your belongings.
Load the truck(s) - There's nothing left to do but start moving your belongings into the trucks. Make sure to load heavy boxes first and bulky, awkward items in last. If you have hired Pro Movers LLC, then it's time to sit back, relax, and let the professionals do their job.
Final walkthrough - Once all of your belongings are in the truck, take a minute to do a final walkthrough of the house. Make sure all rooms have been vacuumed or swept. Turn your lights off, lower the thermostat, lock all windows and doors, thank your old house for all the memories, and say goodbye.