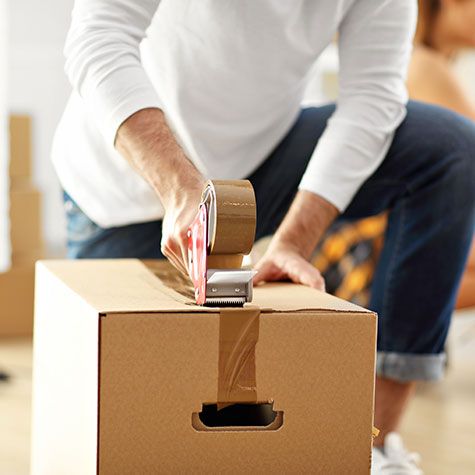 Two Weeks Before
Make a "survival closet" - This tip isn't crucial, but it may save you some headache down the line. Designate a closet or an area of the house where you can store all the things you want to avoid packing until the very end, such as cleaning supplies, snacks, a couple of changes of clothes, etc.
Begin packing - If you decide to pack yourself instead of hiring Pro Movers LLC, make sure to label your boxes as accurately as possible including at the very least the room which its contents belong.
Arrange utilities - Now is a good time to start contacting your gas, electric, water, internet, cable, and phone companies to let them know when you will need their services disconnected. If you are moving within the same geographical area, it may be possible to also arrange your utilities to be set up in your new house during the same call.
Cancel services - If you currently receive any other services at your current address such as lawn care, cleaning services, newspaper delivery, pest control, etc, make sure to contact these companies as well to ensure they don't continue charging you after you move.