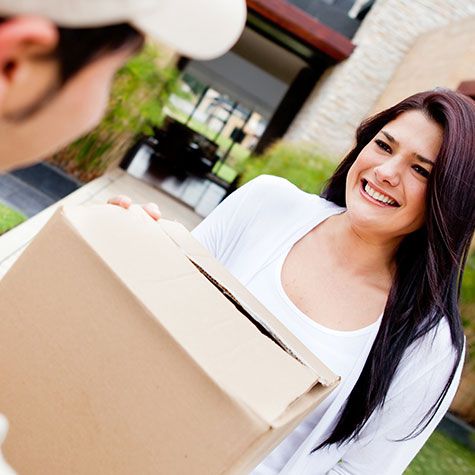 Student Moving
In theory, student moving is far easier than a traditional residential move. Students tend to have less possessions, after all. However, there are a lot of stressors that college students face. If you're moving to a new town, you may not have any kind of support system in place. Even if you don't have a lot of stuff, moving all your belongings by yourself is never fun. Furthermore, student housing is quite often on the second, third, or fourth floor — never fun for a move, especially when you're on your own.
College students also have a mountain of other things on their plate — in addition to moving in, they're discovering a new place, trying to get their schedules in order, setting up their schooling, and so on. Furthermore, for many students, it's their first real life experience where they're out on their own.
Due to all of these factors, students benefit greatly from a helping hand, and we're here to offer it. We're highly familiar with the various college campuses in Central and Northern Colorado. Whether you're moving to a full-fledged university such as CSU, or into an apartment to take classes at your local community college, it helps having someone around who is familiar with the area.
For college students, moving in and out is just the cherry on top of a mountain of stress. We'll help reduce as much of that stress as possible by ensuring that your college move-in or move-out is effortless and smooth.